Battery System Analyser LiFeP04 24V icon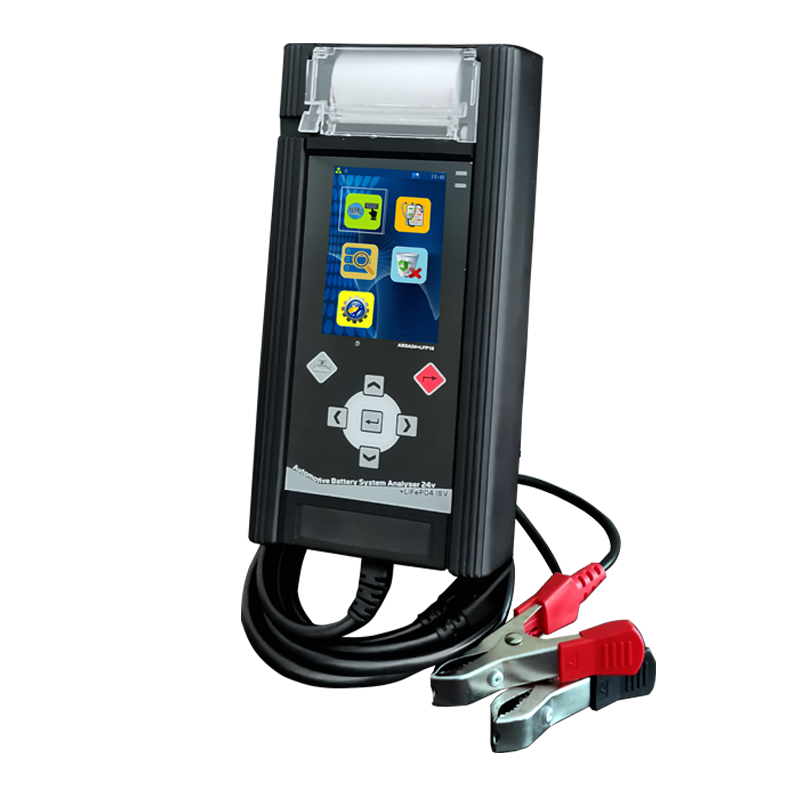 The Battery System Analyser LiFeP04 24V icon (BSAL24i) was designed to test automotive 12V lead acid batteries (e.g. Flooded, AGM and GEL) and Lithium Iron Phosphate (LiFePO4) batteries on cars and motorcycles up to 16V.
Also, it has the ability to perform Starter and Alternator on 12V system (cars) and 24V system (trucks) as well as the Grounding Test (12V).
Exclusive Inventions
1. Lithium-Ion Battery test - test starter Lithium Iron Phosphate (LiFePO4) batteries up to 16V and display results of State of Health (CCA, Volt, Internal Resistance, Life%) with conclusive results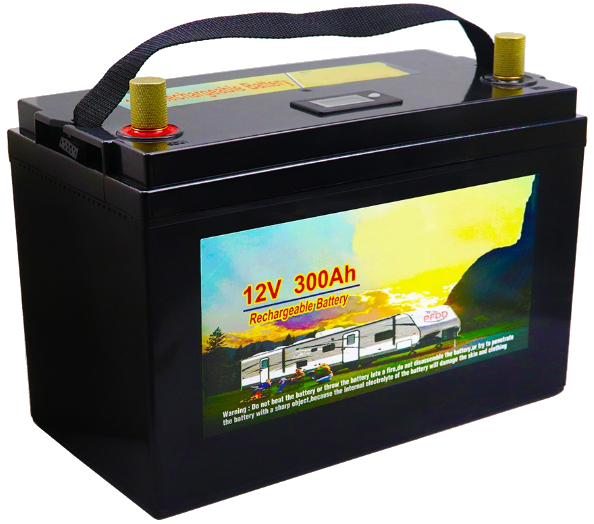 2. Grounding test- analyses the condition of the electrical return circuit contacts resistance between battery negative terminal and engine or chassis body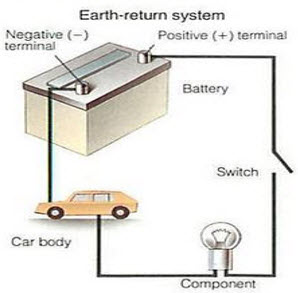 3. Micro-processor-controlled testing method- the tester is powered by the vehicle battery being tested, without any worry on its internal battery maintenance.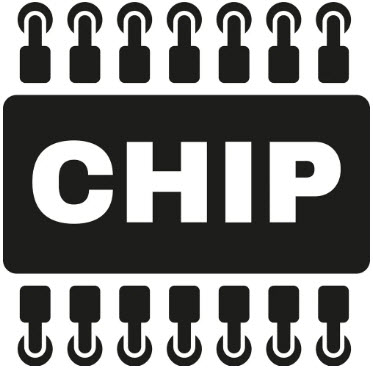 Unique Features / Application
1. Icon display- it uses fully coloured graphical icons on its operation that simplifies the tests and solves language barrier. The symbols used on its step by step instructions are intuitive and universal so its easy to understand.

2. QR code- Scan QR code with smart phone and app, test results transfer to phone, replaced test result print out

3. SD card- stores unlimited test results which can be recalled and viewed later or printed out when required.
Remove SD card and plug into computer SD slot to transfer results. Replace PC Link cable, software and driver. Solve software update when windows upgrade or change to new system

4. Live waveform - actual presentation of starter (cranking) initial and average voltage drops, time in milli seconds and alternator charging voltage in live graph.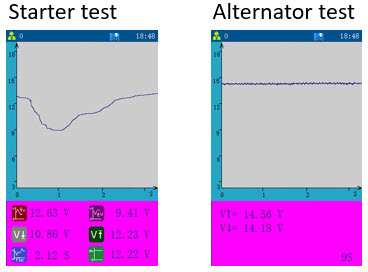 5. Customizable header (key in shop name, address and contact details to include on test report header) through on-screen keyboard, faster character input.
6. Specially designed clamp- with 2 sides 1. data collection and 2. power. With insulation material which separate the clamp from data cable and power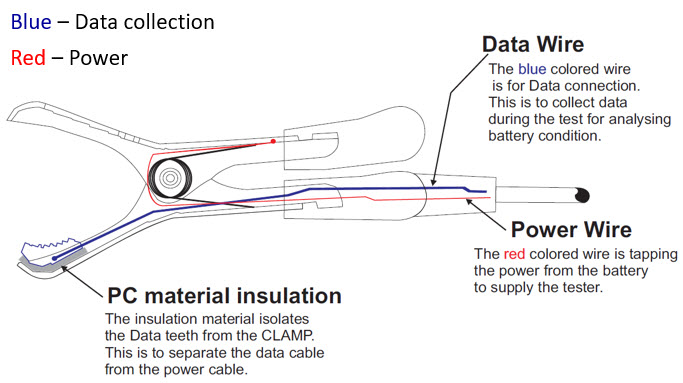 7. Bar code scanner (optional) - to scan barcodes found on battery label for warranty validation purposes.

8. NFC function (for battery manufacturer)- stores ALL test result on NFC Tag (the tag is pasted on the battery) retrieve test result from the tag of previous and current result.

Test Functions
1. Battery Test (12V)- analyses the battery State of Health (CCA, Volt, Internal Resistance, Life%) and provides conclusive results whether Good, Good & Recharge, Recharge & Retest, Replace and Bad Cell.
· Able to test all 12V Motorcycle, Car, Light Truck batteries
· Battery type - Lithium Ion, Flooded, AGM, EFB and Gel Cell batteries.
· Ratings - CCA, SAE, DIN, IEC, JIS, MCA, CA and Unknown CCA. Measuring capacity up to 2,000 CCA.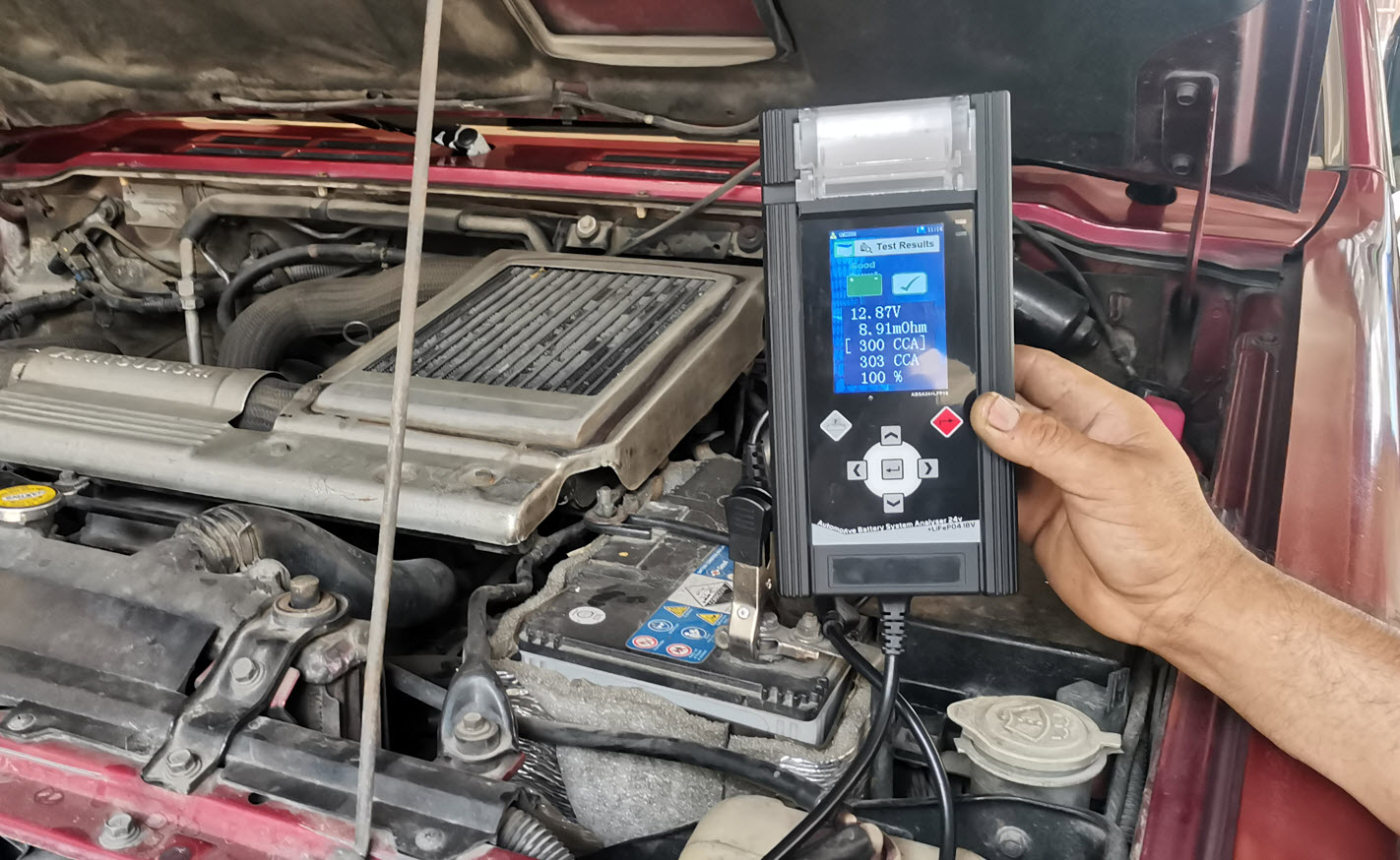 2. Starter Test (12V/24V) - analyses the cranking effectiveness of the battery to predict when the battery will fail to crank a vehicle basing on voltage profiles.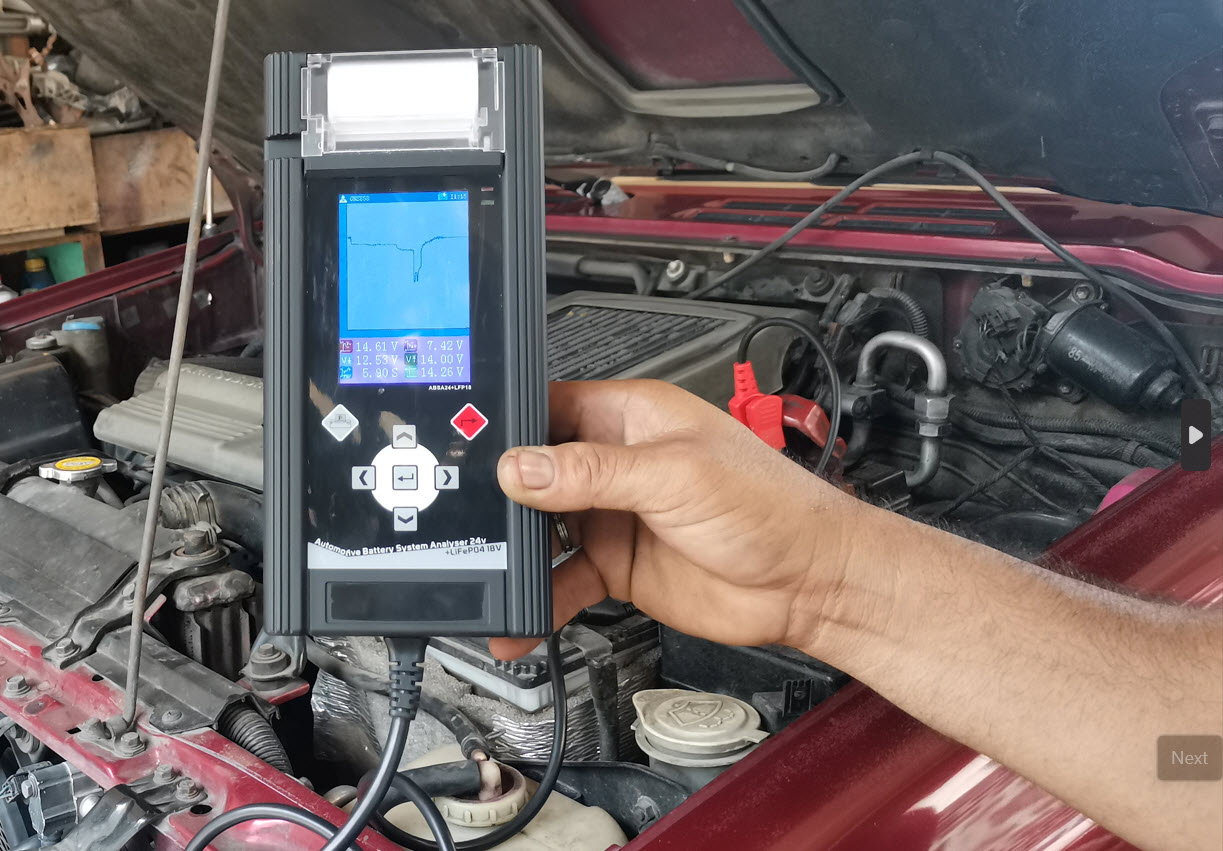 3. Alternator Tests (12V/24V): Standard and Smart Alternators and Diode Ripples- analyses the alternator charging voltages on:
- No Load
- Loads On
- Diode Ripple Test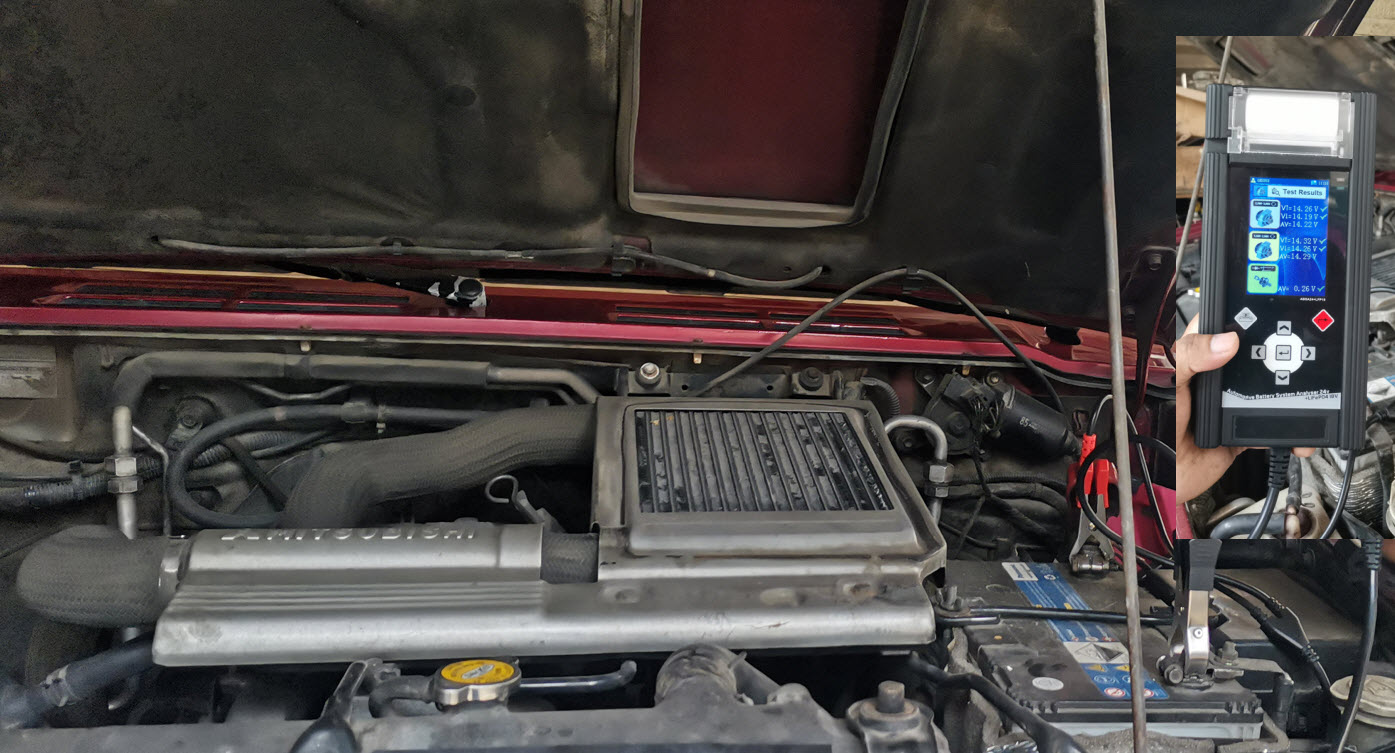 4. Grounding Test (12V) - analyses the condition of vehicle's electrical return circuit contact resistance from battery to engine chassis.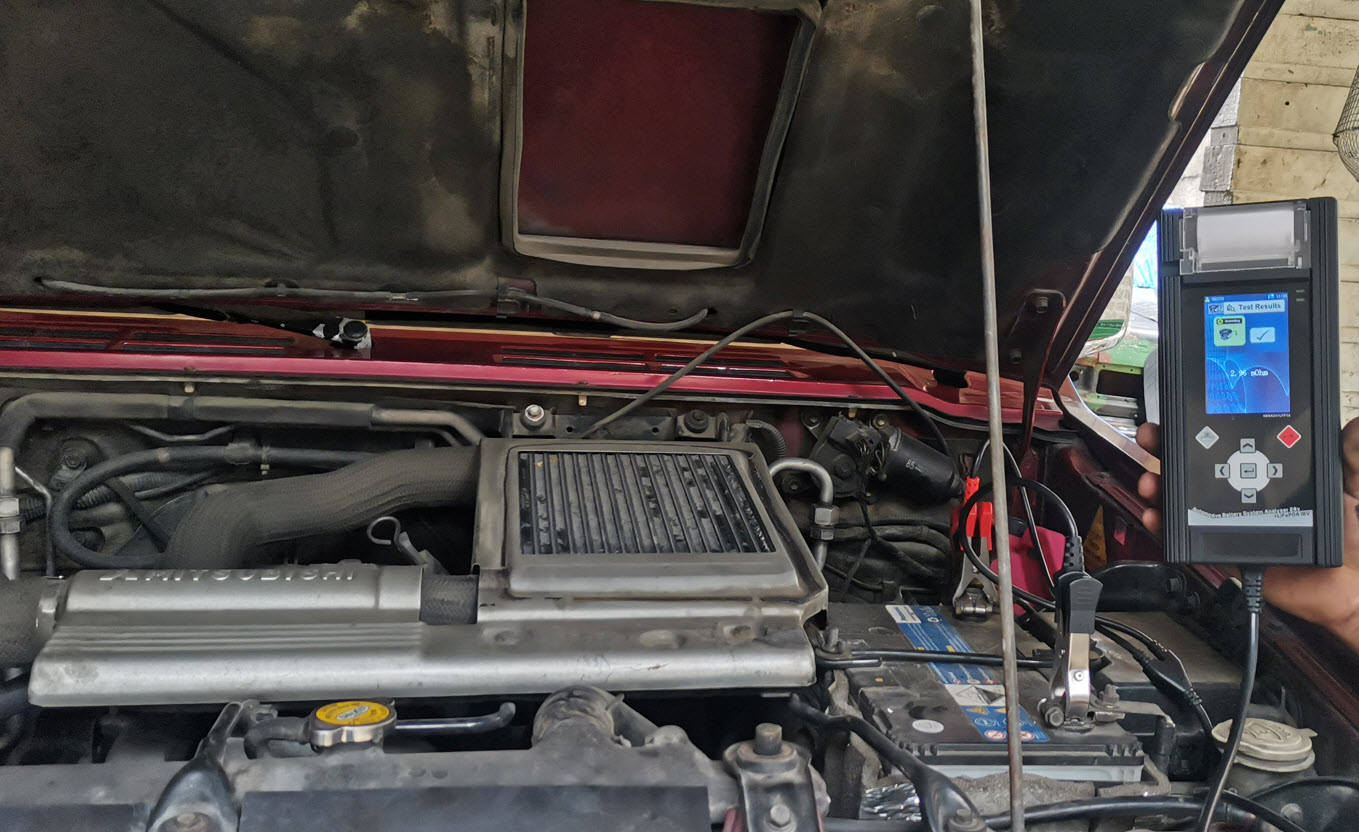 Specification

Operating Voltage: 9V ~ 30V DC (max)
Analyzing Capacity (Amps):
Automotive: CCA : 100A ~ 2000A EN : 100A ~ 2000A
IEC : 100A ~ 2000A DIN : 100A ~ 2000A
JIS# : 100A ~ 2000A SAE : 100A ~ 2000A
CA : 100A ~ 2000A
Motorcycle: CCA : 40A ~ 600A EN : 40A ~ 500A
IEC : 40A ~ 600A DIN : 40A ~ 600A
JIS# : 40A ~ 600A SAE : 40A ~ 600A
CA : 40A ~ 600A
DC Volts Accuracy : ± 1% Reading
Battery analyzing time : Less than 8 seconds.
Internal Memory : Removable 2GB SD card. (With option to increase capacity).
Safety : Reverse polarity protected. Analyzer will not power ON.
Working Temperature : 0ºC (32°F) ~ 50ºC (122°F)
Working Humidity : 10% ~ 80 %
Approvals : CE, ROHS